Relying on the ability of talented experts in our energy & multi-disciplinary team, our firm offers you professional legal & contractual arrangement services in the electricity sector including financial institutions, lenders, public companies, service companies & project developers.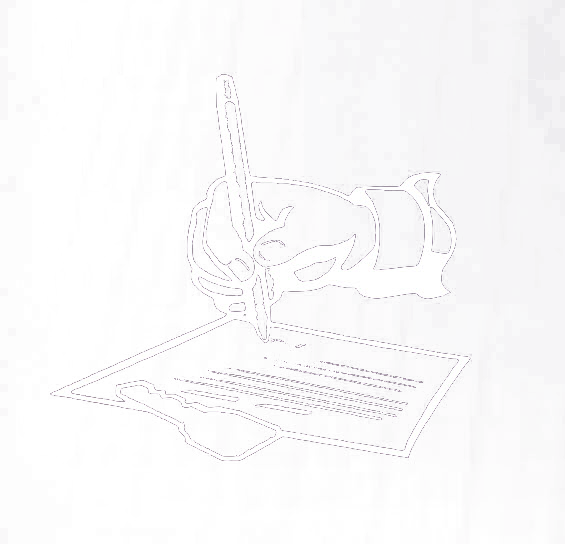 Engineering, Procurement, Construction Contracts (EPCs)
Our lawyers are excel in negotiating and drafting EPC and Design/Build contracts as well as project support in all phases of the projects such as due diligence, dispute prevention mechanisms, claim management, and finalizing the contracts. Our tailored-made services for your business will assist you to manage the EPC projects more efficiently.
We also provide you with construction disputes in EPC projects. Our expert lawyers with experience working with famous EPC project companies will assist clients to find the best win-win solutions for their construction disputes.